Monroe Street Community Garden
This large area of raised vegetable beds provides fresh vegetables to our neighbors and our congregation. The community garden is also a teaching tool showing persons of all ages the possibilities of urban farming and self-sustaining agriculture.
Clean Your Streams
Clean Your Streams is an annual river bank clean-up sponsored by Partners for Clean Streams as part of the International Coastal Clean-up. Monroe Street Church continues to be a kickoff host for this project, serving breakfast to volunteers and providing financial support and organizational leadership to the event. Each year volunteers remove tons of litter and debris from the Ottawa River, Swan Creek, and the Maumee River.
AA Groups
AA Groups meet weekly at our church on Thursday and Saturday evenings at 7:00 p.m.
Mountain Mentors
Mountain Mentors is a faith-based nonprofit that serves Toledo area youth, at-risk teens, and future leaders. Their administrative offices are located in our building.
Reconciling Ministries Network
Reconciling Ministries Network (RMN) works to advance justice and inclusion for all LGBTQ people in The United Methodist Church and beyond. RMN began as a faith-based response to institutionalized homophobia within The United Methodist Church. Today, the Reconciling movement spans four continents and more than 1,000 churches.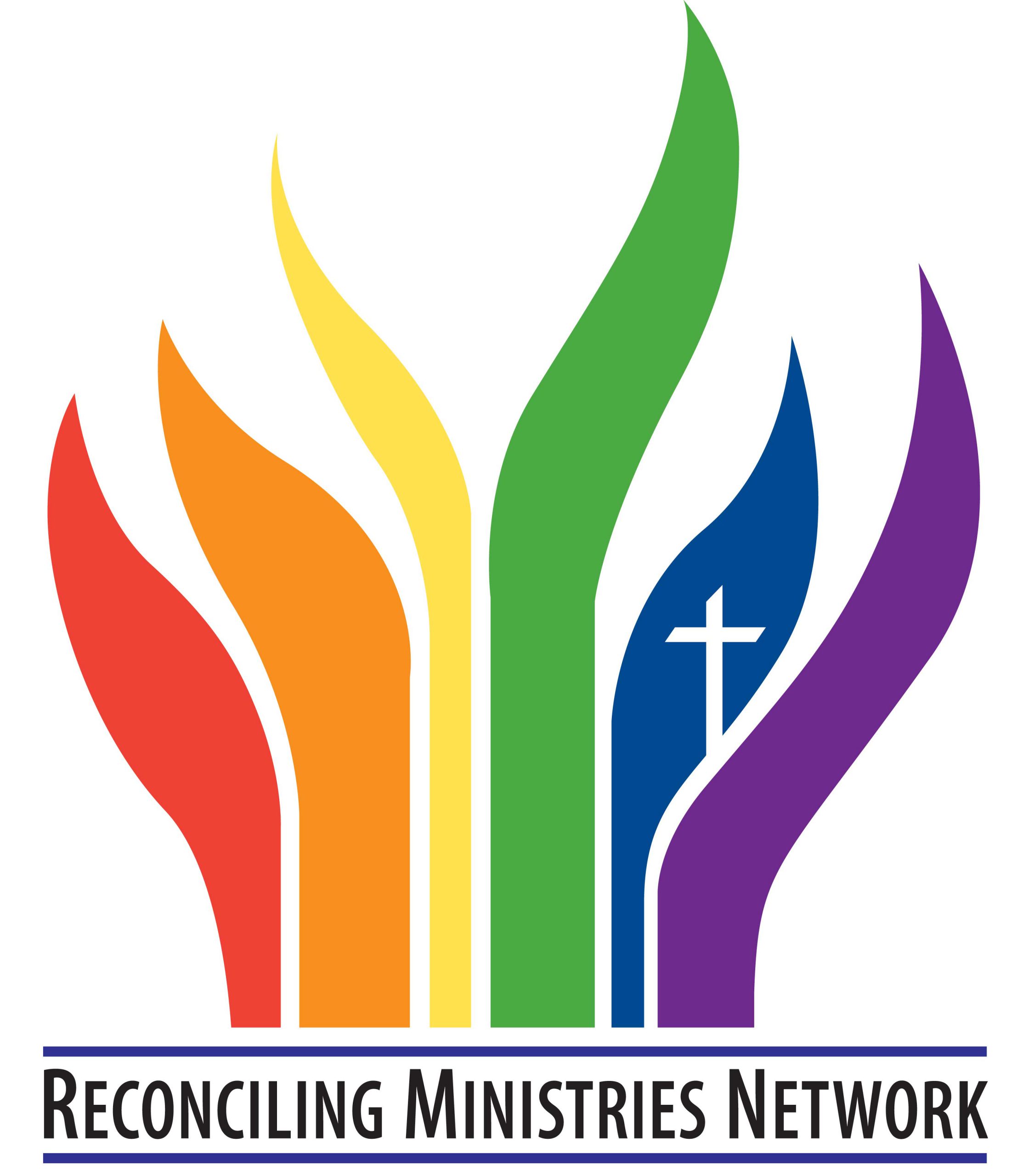 United Methodist Committee on Relief
As the humanitarian relief and development arm of The United Methodist Church, the United Methodist Committee on Relief (UMCOR) assists United Methodists and churches to become involved globally in direct ministry to persons in need.